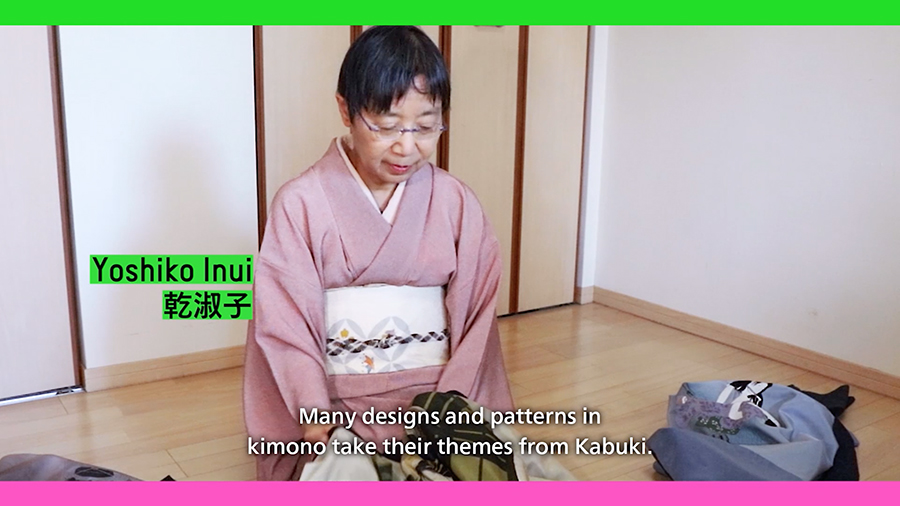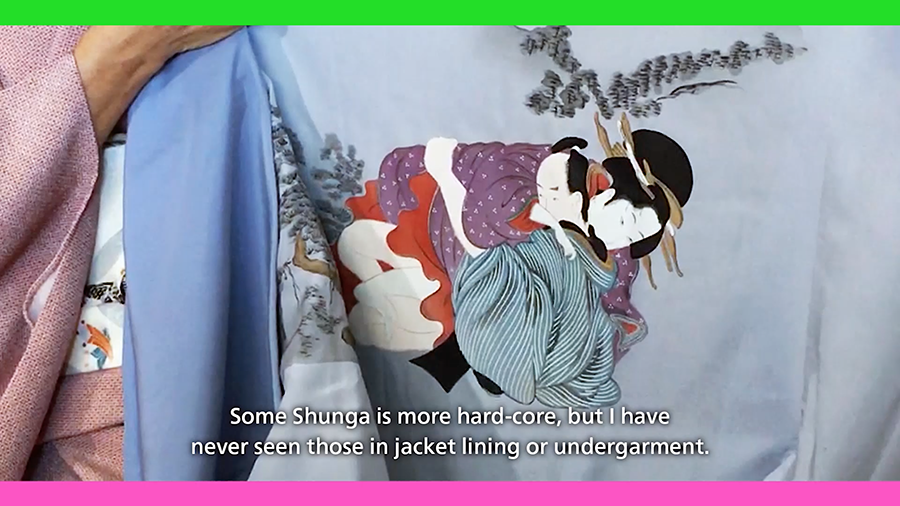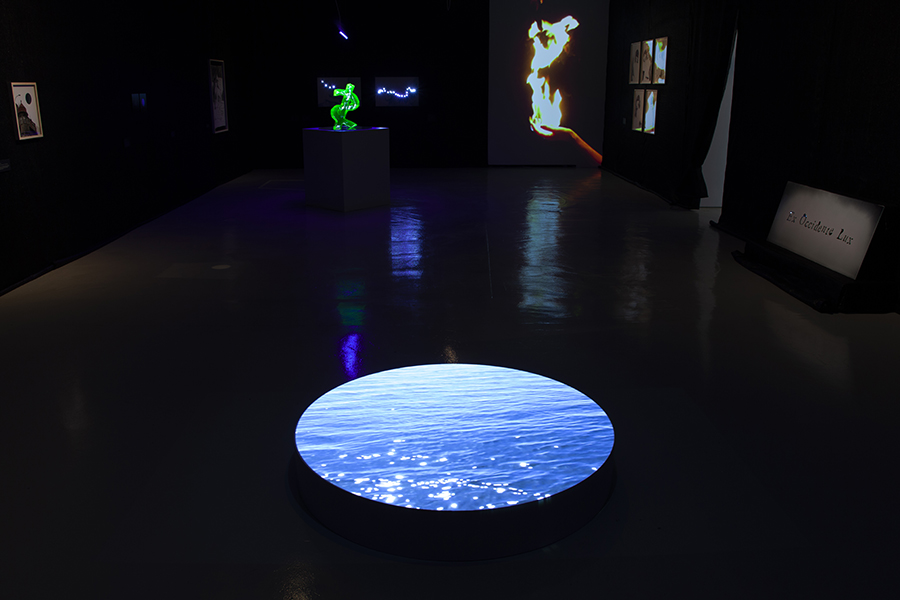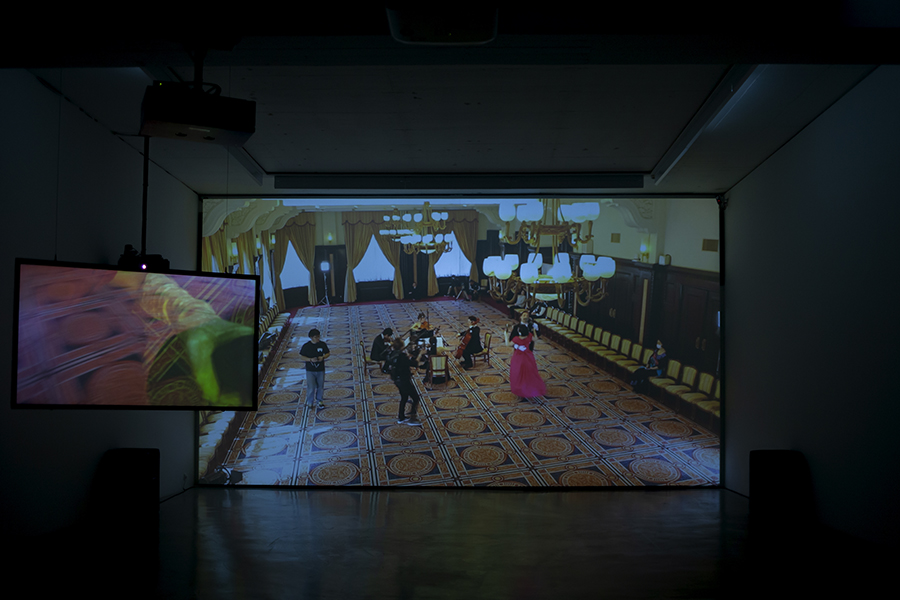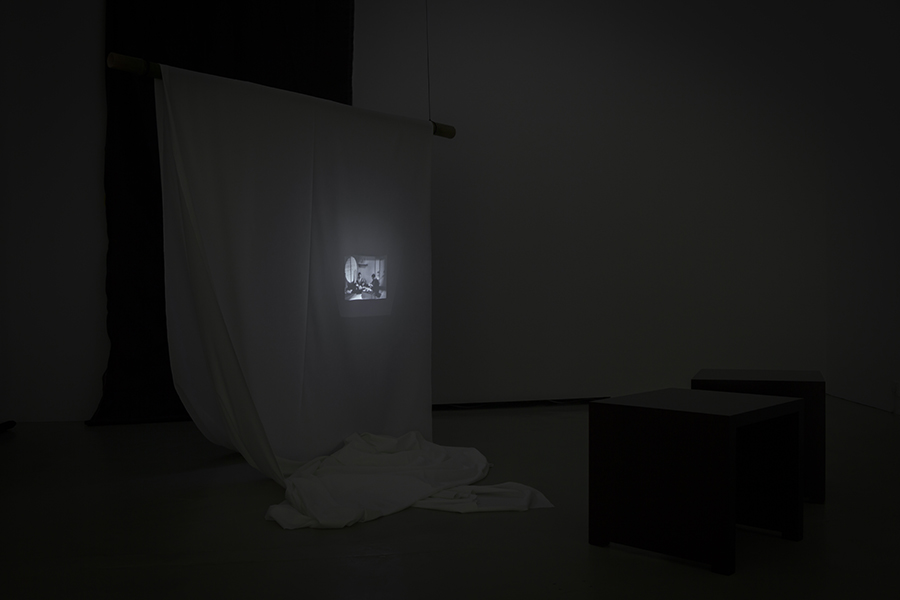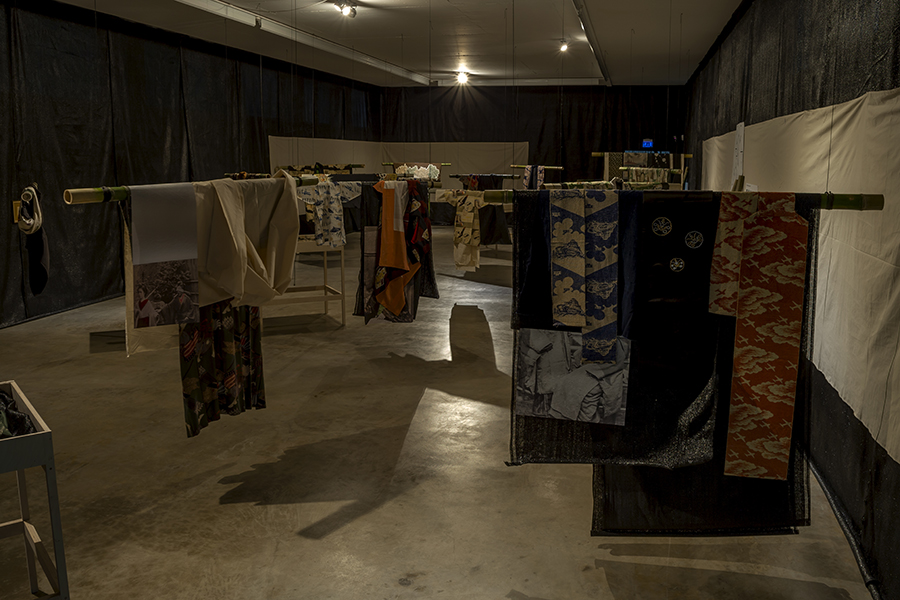 The Museum DKM presents the extraordinary collection of historical kimonos by Yoshiko Inui (JP). The patterns and symbols reveal the drama of Japan's rapid modernization around 1900 after its encounter with the West.
The kimonos will be shown together with contemporary works by Yu Araki (JP), Erika Kobayashi (JP), Jong Ok Ri (JP/KR), Kei Takemura (JP), Yuichiro Tamura (JP).
The exhibition is a joint project by Roger M. Buergel and the Foundation DKM.
URL
CREDIT
Curatorial team: Roger M. Buergel, Miwa Negoro, Mariko Mikami
Academic Advisors: Prof. Emer. Yoshiko Inui (Tokai University, Sapporo) and Prof. Hans B. Thomsen (Chair of East Asian Art History, Zurich University)
Research: Sophia Prinz (ZHdk Zurich, Prof. of Design Theory), Christina Wild
Graphic design: Shun Sasaki, Bijan Dawallu
Website Programming: meisel webdesign
Technical assistant, Video editing, Photo: Subaru Moriwaki
German Translation: Steffi Richter, Sabine Mangold
English Translation, Editing: Christina Wild
Further cooperation:
Aina Inui,
Shinji Hashimoto (Hakusasonso Hashimoto Kansetsu Garden & Museun),
Takashimaya Historical Museum,
Kōgakujin University Library,
Keiō University Library,
Ōta Memorial Museum of Art,
Museum of Kyoto,
Yuto Takamuro
Supported by:
the Japan Foundation,
the German Federal Foreign Office