Photo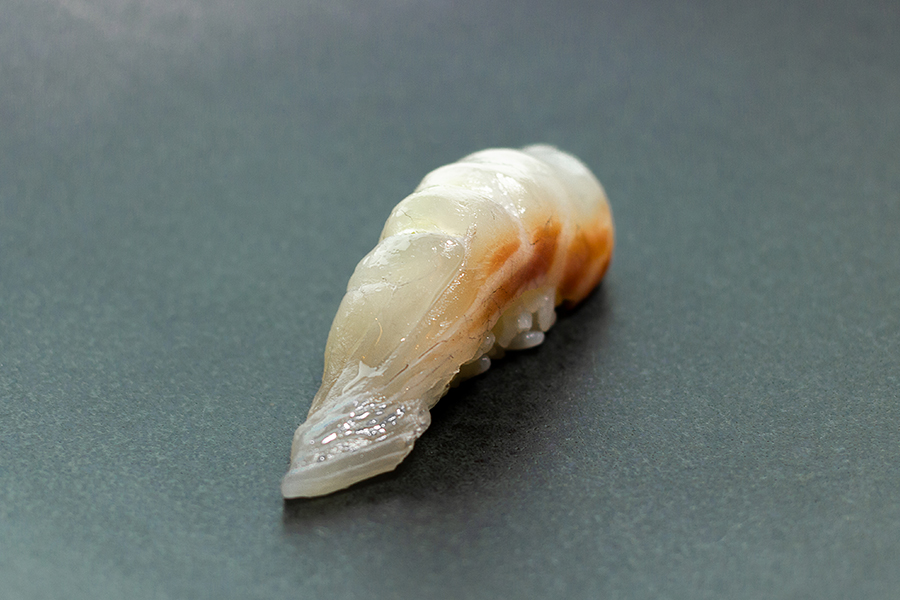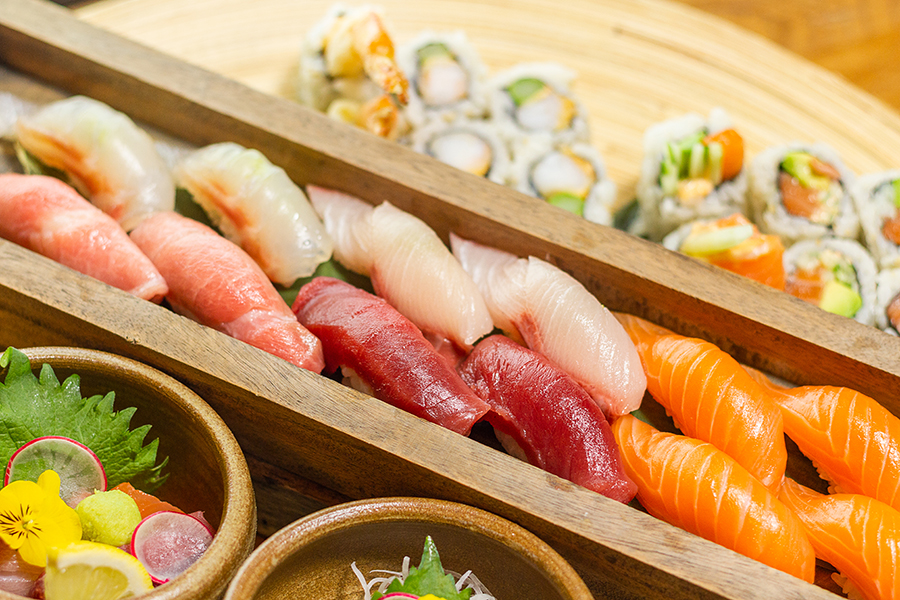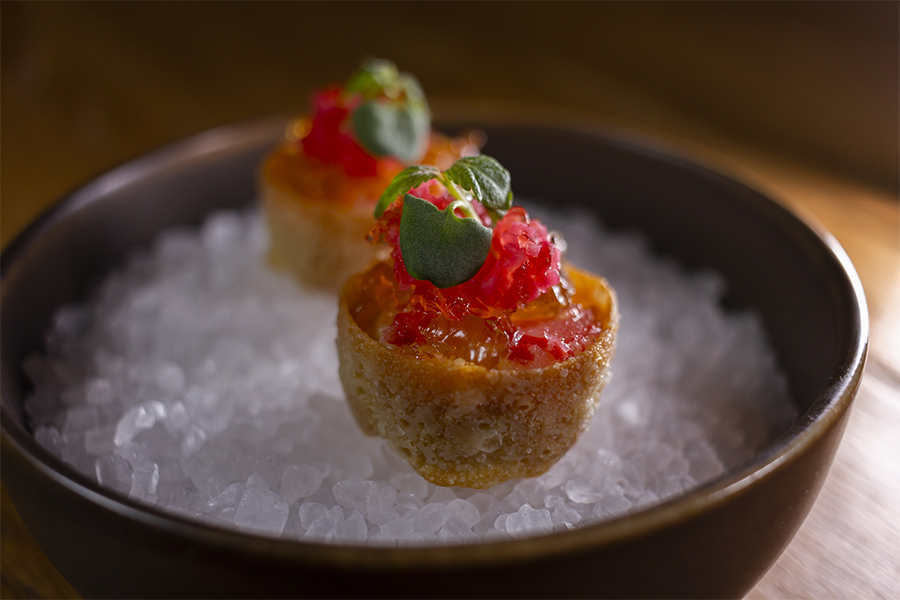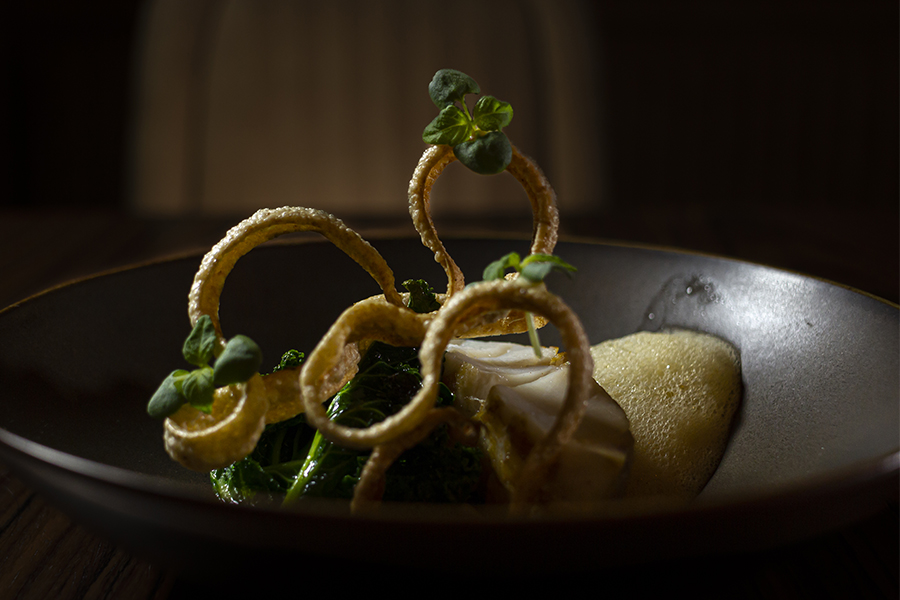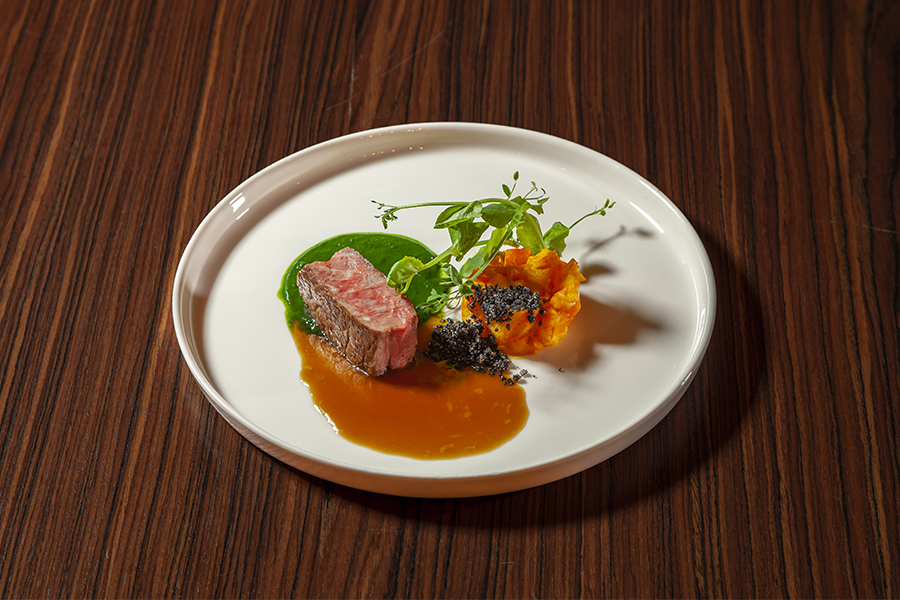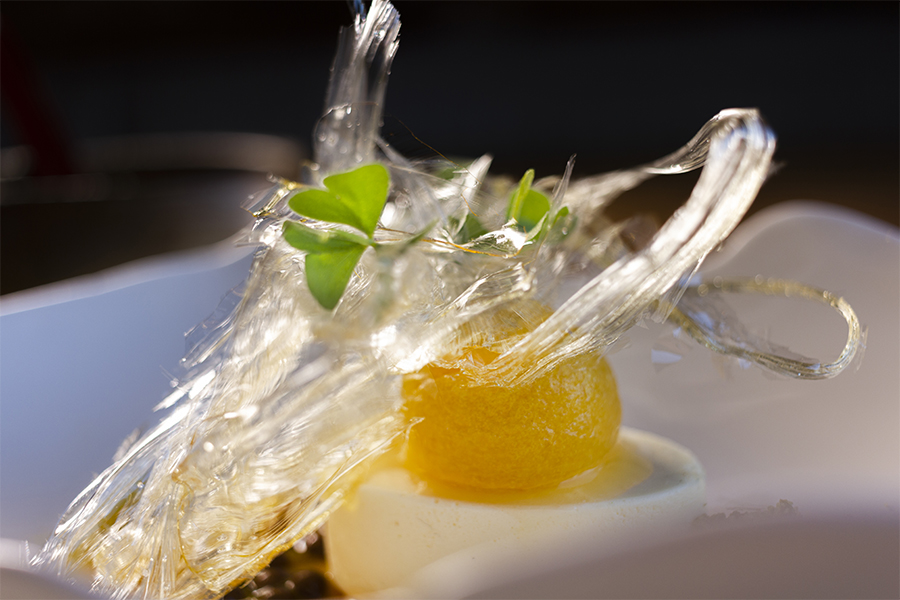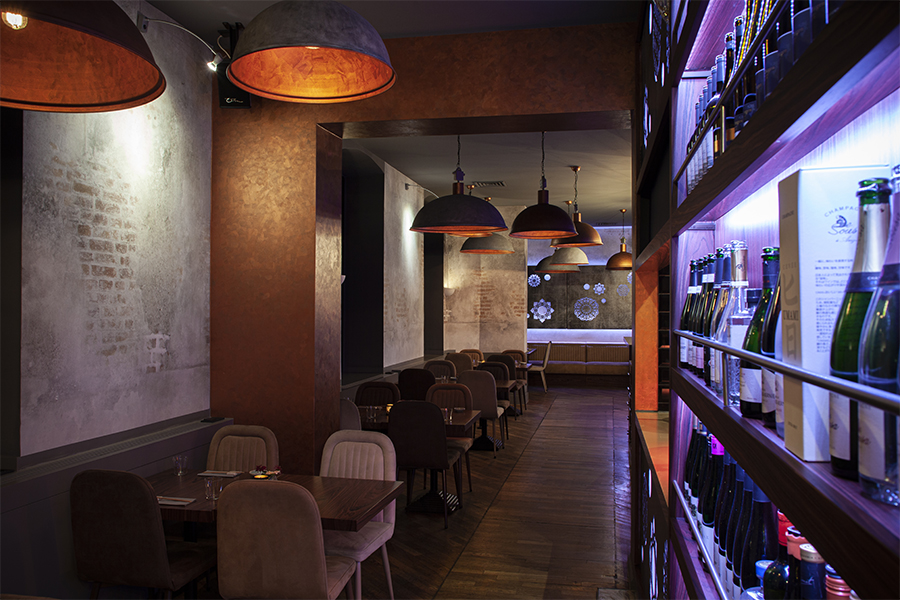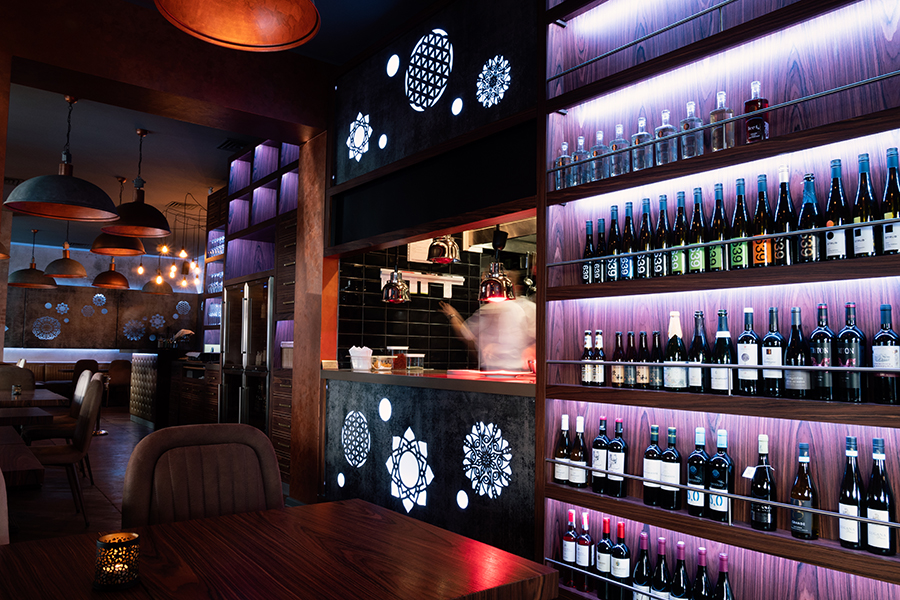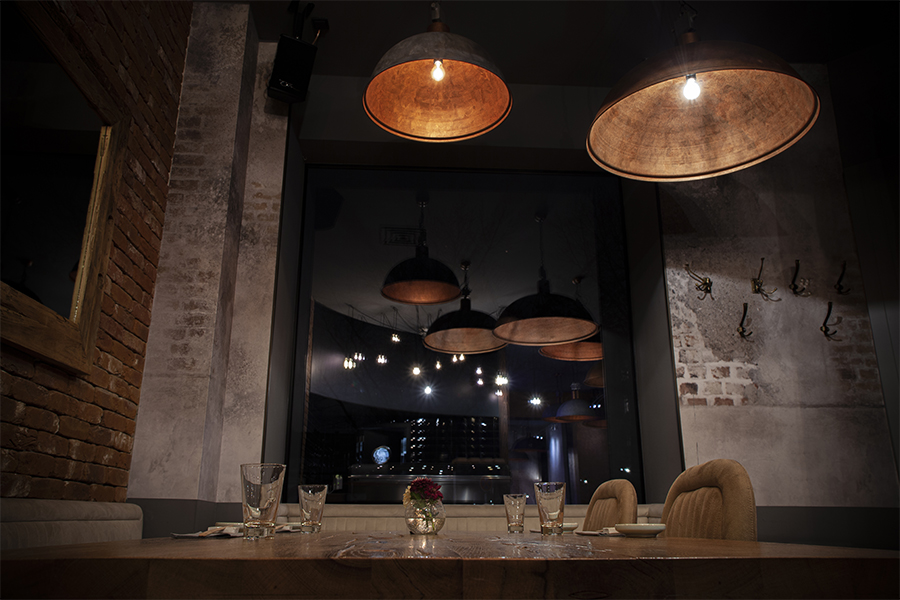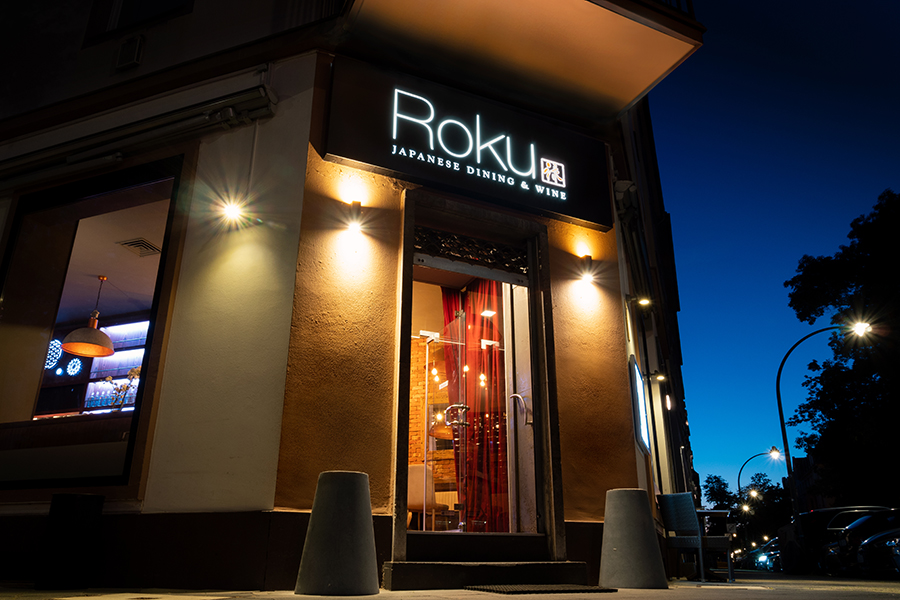 WEB Design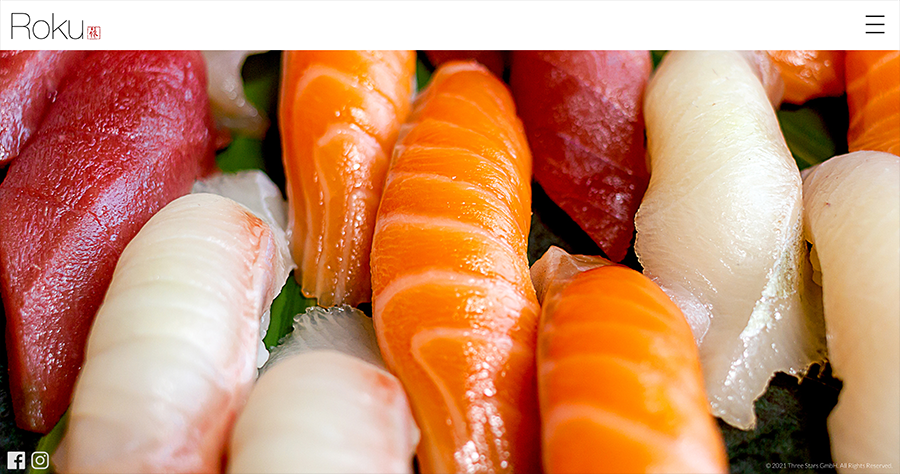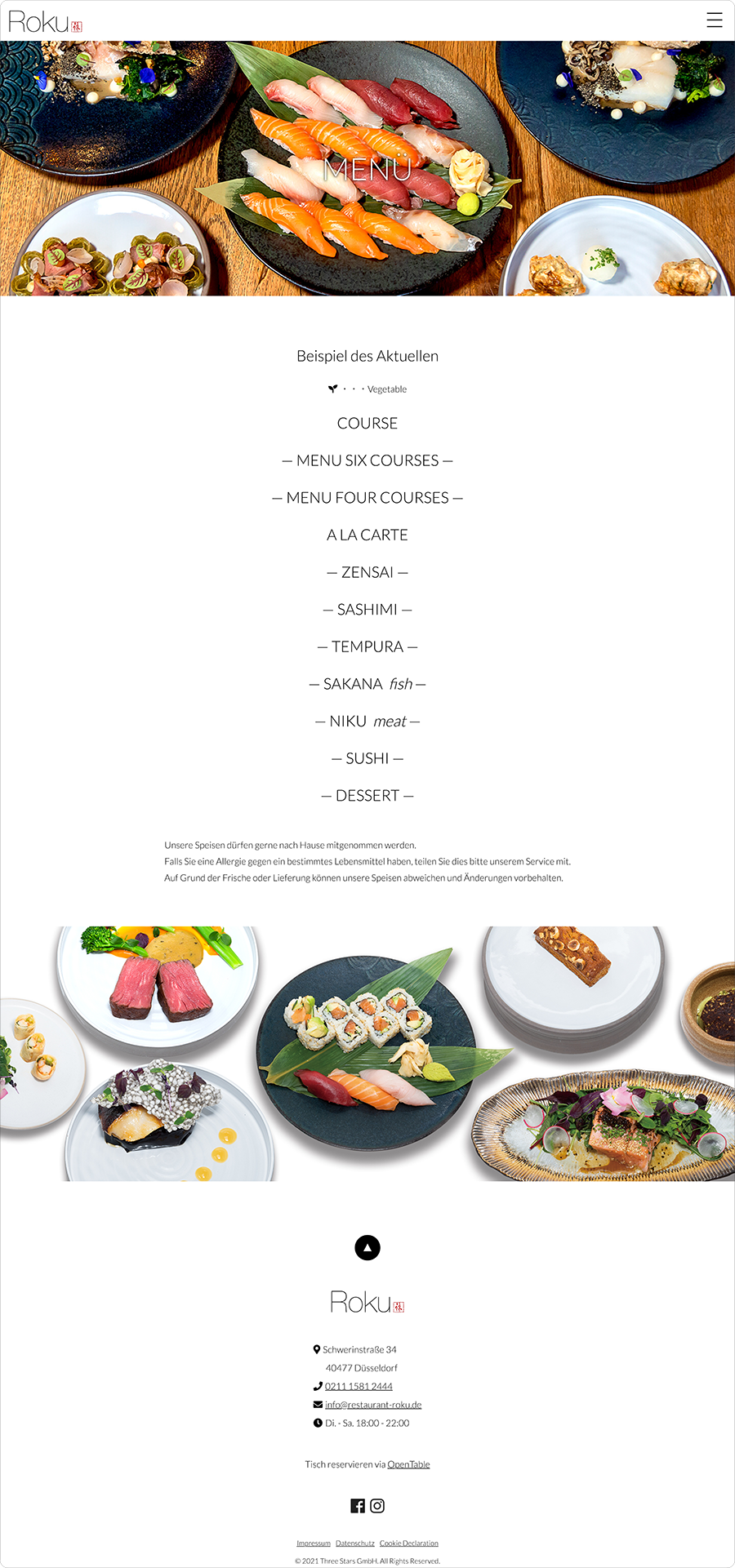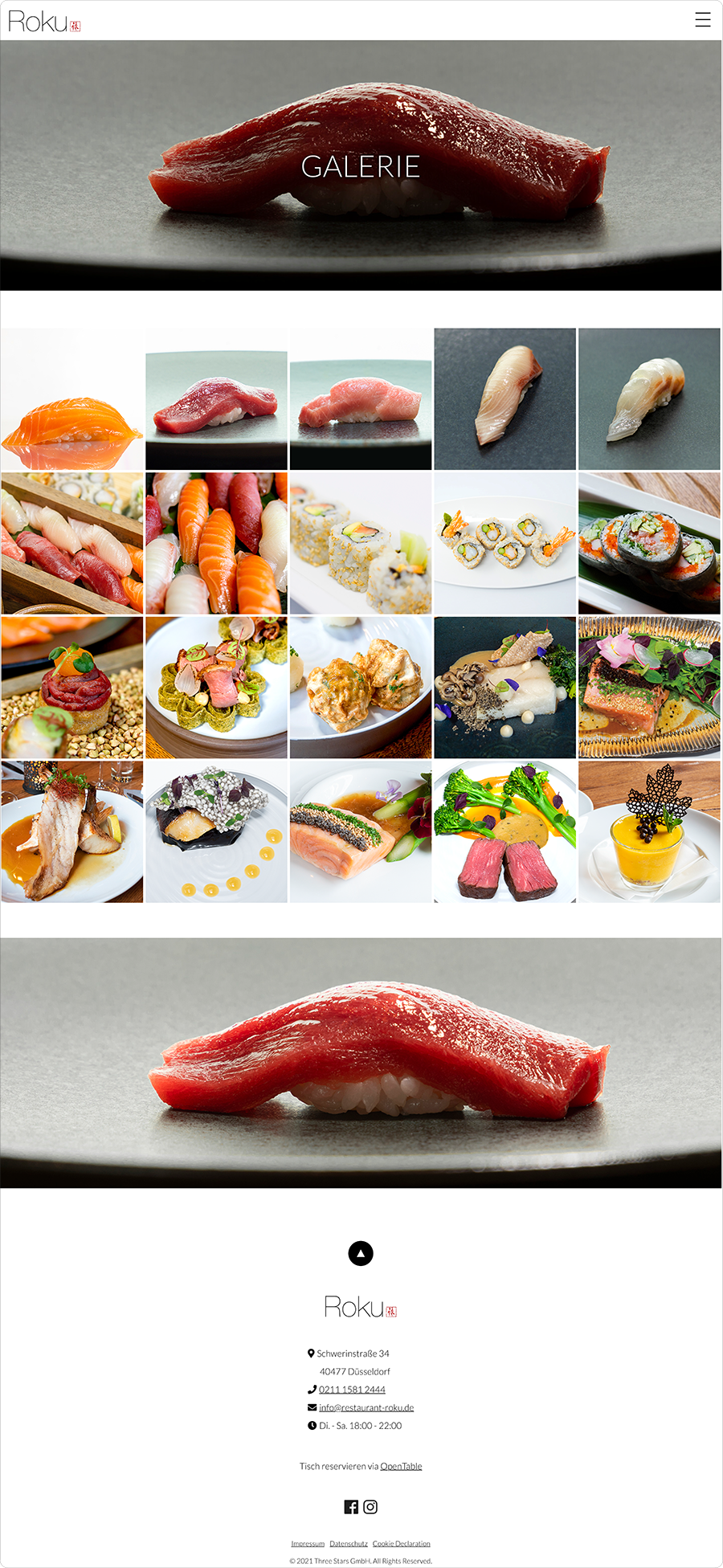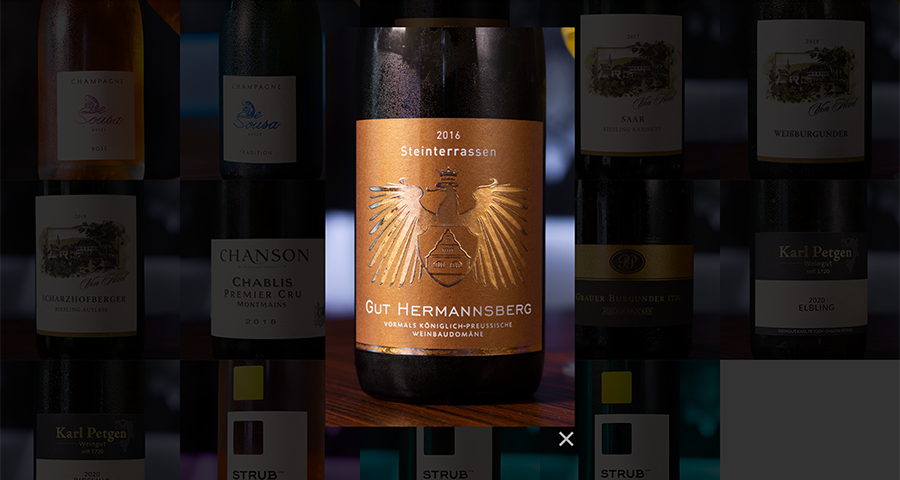 Visit Card Design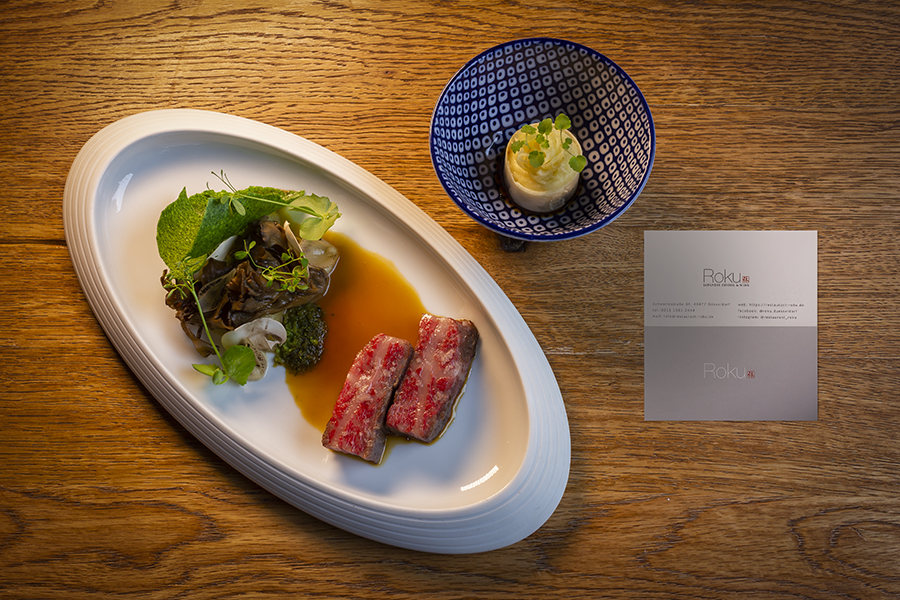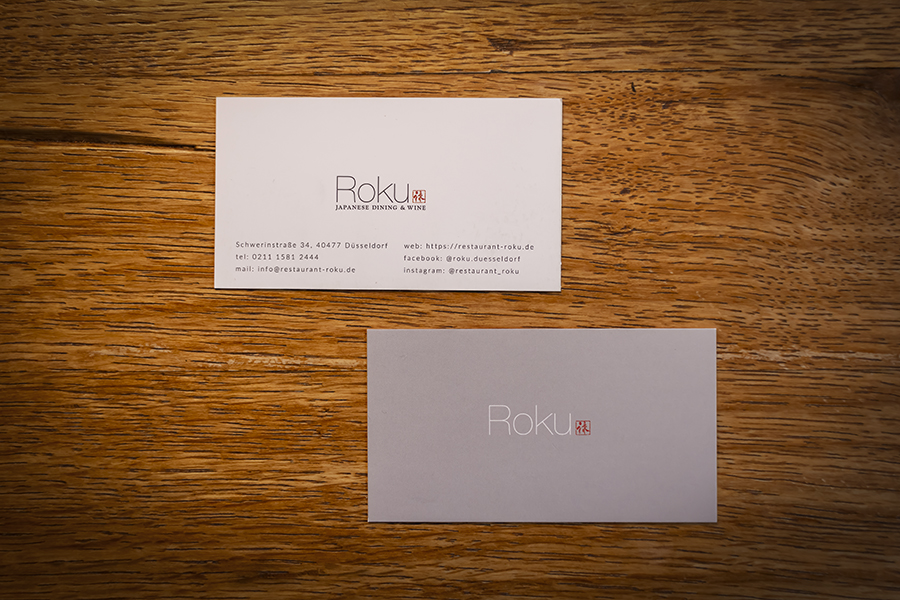 This is the third restaurant to be opened by Yoshizumi Nagaya in Dusseldorf.
The atmosphere is trendy, modern and relaxed and dishes range from sushi and sashimi to tempura and Japanese fish and meat dishes.
There is a good, predominantly German wine selection to go with the food.
URL
CREDIT
Photographer, WEB & Visit Card Designer: Subaru Moriwaki
Client: Three Stars GmbH.
© Three Stars GmbH.